I have generated an SKC from IPG Kinematics for my vehicle according to the configuration and hardpoints of my system and have saved it in the Data/Chasis directory of my project folder. I followed the steps used on this thread.
Now when I open this file in carmaker by selecting the SKC file option it is immediately classified as MBS file. The example SKC file providedis properly classified as SKC when I open it in Carmaker.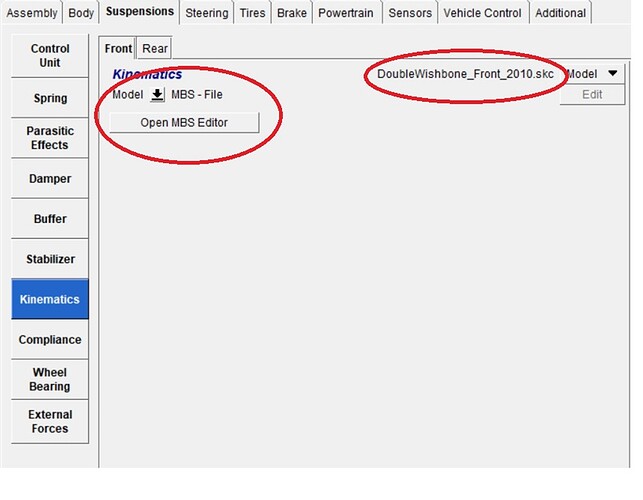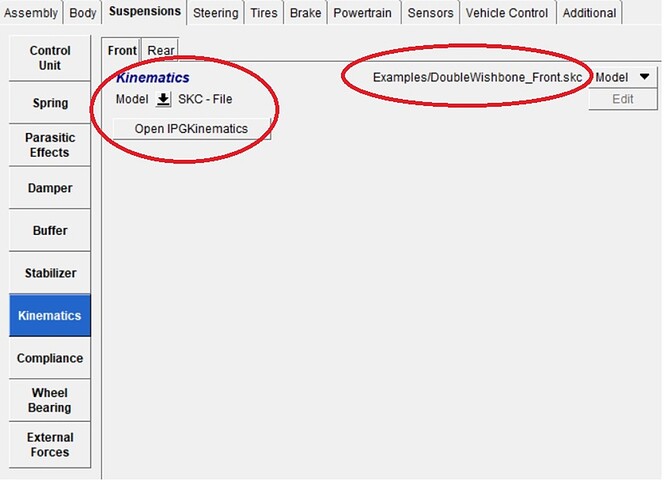 I don't quite understand what is going on as I have not used carmaker before. What exactly is the difference between these two files? Are both of them required?