Hello,
I successfully created a custom sign and added it to CarMaker; it is viewable in IPGMovie.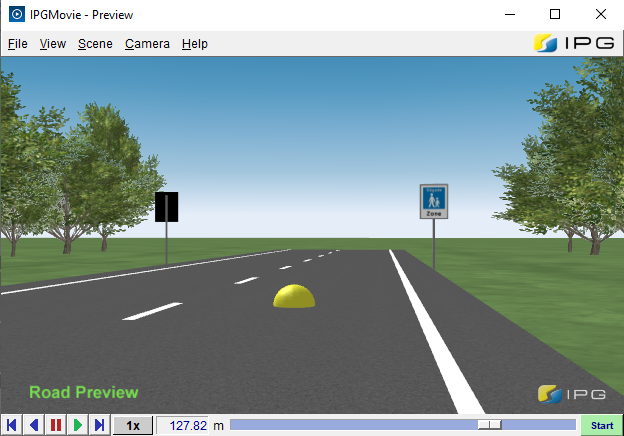 In order to create the signs I did the following steps:
Obtained an image for the sign
Created an infofile, .trfsign file, containing relevant information
Placed the created files in the traffic signs folder where they belonged (DEU folder within the TrafficSigns folder in the CarMaker instalation folder).
Because I'm trying to test the signs in the HiL environment, I'd like to see them in MovieNX. The signs aren't visible for some reason. Instead of the sign being displayed, a dark background can be seen on the sign's panel.
Is there anything else I need to do to get it to appear in MovieNX? Or could it be a problem with my setup (version of software I'm using)?
Thanks for the help, in advance.
Best regards,
Raúl Kevin Viana